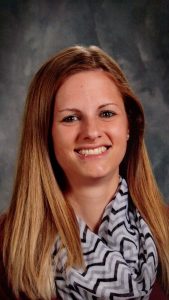 Hello! I am so excited to begin another year here at Georgetown.
Mr. Gates and I will be welcoming our first child in September. Your child will have an amazing sub during my maternity leave – Anjey Reynolds. She has subbed at Georgetown many times and I know the students will be in great hands!
A little bit about me…I grew up in the Walker area and attended Grandville Public Schools. After graduating I attended Grand Valley State University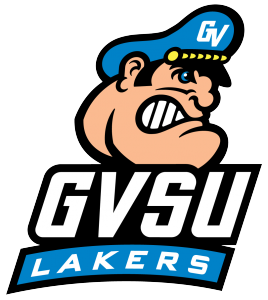 where I earned both my Bachelors and Masters Degree in elementary and special education. After that, I co-taught 5th grade in the Forest Hills district and then came to Georgetown the next school year. I love being a part of the Georgetown family and look forward to coming to work each day!
In my free time I enjoy all things music – listening, singing, dancing and playing. I'm also an avid marathon runner. There are many life lessons that running has taught me that I will naturally weave into the classroom. Therefore, don't be surprised if you happen to hear your child talking about "grit", "race day" or "going farther together".


My promise to you as your child's teacher is to love your child unconditionally to the best of my ability while they are with me. I promise to always do what is best for your child by making them my top priority. I promise to push your child to their highest potential while pausing to celebrate their successes and to recognize their attempts. I promise to be flexible, patient and offer grace when necessary and in return, will help your child learn how to do the same for others. I promise to create a classroom in which your child will feel valued, heard, safe and secure. Most importantly, I promise to do what I can to make LEARNING FUN!
I have no doubt that the 2020-2021 school year will be an incredible one! I am looking forward to discovering all that this year has in store for us!
-Mrs. Gates